The Benefits of Pediatric Chiropractic Care In Jacksonville
The Benefits of Pediatric Chiropractic Care In Jacksonville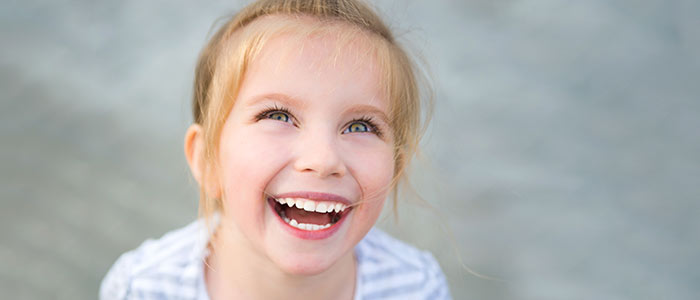 Contrary to popular belief, chiropractic care is not simply for middle-aged people with back or neck pain. In fact, chiropractic care in Jacksonville is beneficial for people of all ages, even newborns! Consistent adjustments have incredible effects on a child's development and health overall. From birth to crawling to talking, chiropractic care comes to the rescue. Unsurprisingly, birth can be quite a shock to a newborn's body. Gentle adjustments help to calm and relax your newborn's nervous system, counter colic, support their physical development, increase spinal health, decrease fussiness, and improve their immune health! Plus, adjusting to a baby is never painful. It is as light and gentle as pushing on a peach with your pinkie finger to test the ripeness.
---
Greater Immune Competence In Jacksonville
In a recent study by Dr. Ronald Pero, Ph.D. (the Chief of Cancer Prevention Research at New York's Preventive Medicine Institute and a Professor of Medicine at New York University), chiropractic patients were found to have a 200% greater immune competence than those people who had not received chiropractic care, and they had 400% greater immune competence than those people with cancer and other serious diseases. This fact is not so surprising when you understand that correcting misalignments through chiropractic care allows the brain to communicate optimally with the immune system. When communication is top-notch, then the immune system can function as it should.
It is also helpful for your baby to be under chiropractic care because it prevents colic and decreases fussiness due to illnesses. When the immune system of a baby is strong and healthy, it will be able to fight off sickness quicker and easier. These benefits continue as a child develops and influence their growth into adulthood.
If your child is frequently sick or if you want to continue to strengthen your child's immune system, reach out to our office in Jacksonville, Florida. Our goal at Voyage Chiropractic is optimal health for you and your child! We know that the best avenue to peak health is by properly caring for your nervous system. When your nervous system is operating as it should, and the brain is able to communicate with every part of the body, allowing you to be your healthiest self! If you want the healthiest version of you yourself and your family, schedule a visit on our website or give our office a call at (904) 240-4823.
OFFICE HOURS
Monday
10:00am - 1:00pm
3:00pm - 7:00pm
---
Tuesday
3:00pm - 7:00pm
---
Wednesday
10:00am - 1:00pm
3:00pm - 6:00pm
---
Thursday
10:00am - 1:00pm
3:00pm - 7:00pm
---
Friday
Closed
---
Saturday
Closed