Chiropractic In The Military: Study Shows Reduced Suicide Risk In Jacksonville
Chiropractic In The Military: Study Shows Reduced Suicide Risk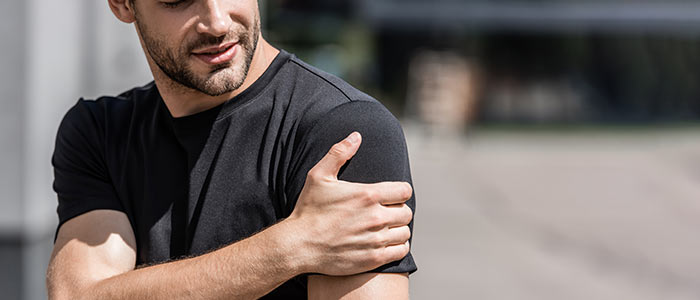 This study was published by the Journal of General Internal Medicine and involved 142,539 active duty Army personnel presenting with chronic pain after serving in Iraq or Afghanistan between 2008-14. Some of the participants received nonpharmacological treatments such as chiropractic care in Jacksonville, acupuncture, massage, and exercise therapy. Others engaged in drug-based forms of care.
After analyzing the data, researchers noted a connection between chiropractic in the military and other forms of non-drug military care and reduced incidences of self-inflicted injuries, suicide ideations, and suicide attempts.
This is important because prior research reports that chronic pain is the most common condition among Army soldiers utilizing the Polytrauma System of Care within one year of post-deployment. Polytrauma indicates injury to multiple body parts and systems, such as when a soldier is in a blast-related event.
---
Care for Veteran Patients In Jacksonville FL
Providing veteran patients regular chiropractic care at Voyage Chiropractic in Jacksonville, Florida may reduce their risks associated with suicide and drug or alcohol use when chronic pain is present. It's our job as your chiropractors to educate and provide hope that alternative holistic care options exist. We want you as a veteran to know all of the benefits of engaging in chiropractic care, which include:
increased joint mobility
improved immunity
better sleep and overall health.
---
If you are a veteran, please give us a call at (904) 240-4823 or schedule a New Patient appointment with our team. We'd love to thank you for serving our country and getting you on the road to better health.
OFFICE HOURS
Monday
10:00am - 1:00pm
3:00pm - 7:00pm
---
Tuesday
3:00pm - 7:00pm
---
Wednesday
10:00am - 1:00pm
3:00pm - 6:00pm
---
Thursday
10:00am - 1:00pm
3:00pm - 7:00pm
---
Friday
Closed
---
Saturday
Closed